Introduction:

Help us make this site the most useful resource for Marin Gardeners! The concept is simple: one FREE site containing everything you might want to know locally.

Want to know what hobby and professional clubs exist relating to gardening?

Want to take a landscape related class?

Want to gain useful tips about things such as deer or drainage?

Need help finding the right contractor for your project?

Do you want help preparing an initial budget for your landscape project?

You will find help for these and many other needs on the menu to the left. And given our goal of being a site that is valuable to the community we want to hear from you what you liked about the site and also how we could increase the value of the site for you personally.

This site is brought to you by Mystical Landscapes. We are a small design and installation company and as such cannot help everyone. But through this project we hope to help many more of you indirectly by compiling and presenting some of the best information available related to Marin Gardening at no cost. And if you are a garden professional in Marin and wish to help us with this project, you are welcome to submit any articles, photos and the like and we will put anything we feel is a good fit somewhere on the site.

Thanks for visiting. Becoming a member is free - no credit card required now or ever. It only takes about three minutes to join and you will get access to all the gifts I've compiled for you in the top left corner of the menue. 

Happy Gardening Marin!

Dane Rose,

PS: Please nominate your favorite plants that are deer resistant, hardy, low-maintenance and have year-round interest. We are making a list of the Top 50 Plants in Marin and want your help. Please e-mail your suggestions to Dane.
Become a permanently FREE member and gain access to these exclusive resources!


"If I could only grow green stuff in my garden like I can in my refrigerator"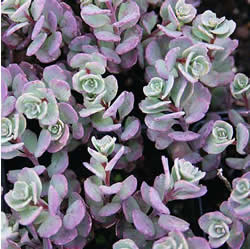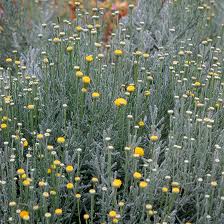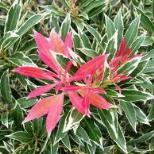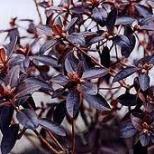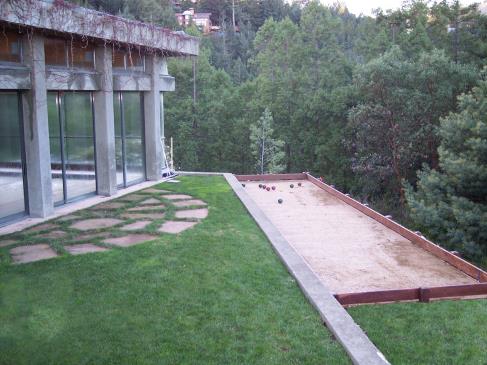 Welcome to the best online resource site for Marin Gardeners!

A Marin estate on Mount Tam where a Bocce court and inlaid patio was recently added to an existing garden.

Coming soon: Garden Profile

Coming soon: Monthly Maintenance Calendar


Help Create the Only Book Featuring 100% Marin Garden Photos. Click the button below to contribute to the book!

Four Deer Resistant Plants Below...